Staying Energized COVID-19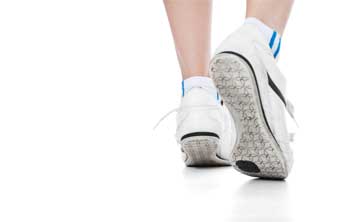 class details

Have the COVID-19 restrictions changed your previous eating and physical activity routines?
Looking for ways to get motivated and back on track?
Join us for this one hour virtual workshop where we will share tips on how to stay active and eat healthy during the COVID-19 pandemic and more.
This workshop will be facilitated by a registered dietician and occupational therapist from the Credit Valley Family Health Team IPCT.

July 8 2020

Online registration - sorry, nothing available at this time