Food labels and Grocery shopping tips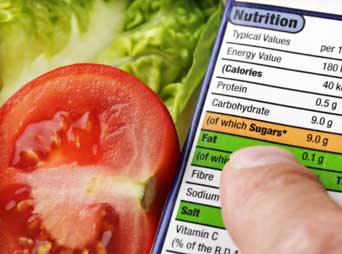 class details

Where do you shop?
What are food labels and why do you need to read them?
How to you read food labels?
Join us for this one hour virtual workshop where we will learn how to read and understand food labels as well as provide some tips on how to apply label reading while grocery shopping.
This workshop will be facilitated by a registered dietician and social worker from the Credit Valley Family Health Team IPCT.

July 22, 2020

Online registration - sorry, nothing available at this time