Meal Planning for school Aged Children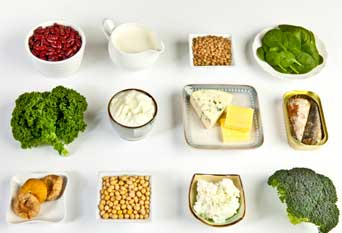 class details

Looking for wholesome and diverse options for feeding active kids?
Struggling to find ways to ensure healthy eating patterns around busy routines?
Join us for this one hour virtual workshop where we will share tips on how to plan your child's daily schedule with a specific focus on food, exercise, screen time and sleep.
This workshop will be facilitated by a registered dietician and occupational therapist from the Credit Valley Family Health Team IPCT.


Online registration - sorry, nothing available at this time