Navigating COVID-19 and Flu Season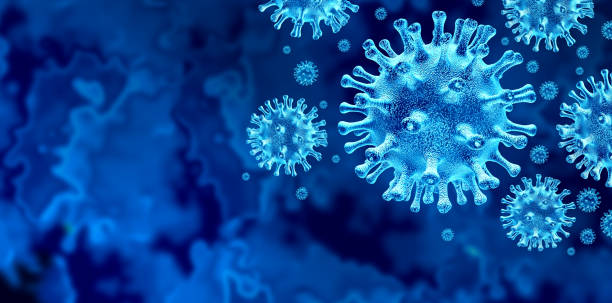 class details

Wondering how to stay safe and healthy during this year's cough/cold/flu season?
Confused about the ever changing recommendations surrounding COVID-19?
Wondering how to know if your symptoms are related to COVID-19, the flu or the common cold?
Join us via Zoom for this one hour virtual session covering how to stay well and stay safe during this year's flu season. Topics will include signs and symptoms of cold, flu and COVID-19, how to manage them and the precautions you can take to stay safe. We will also cover current public health recommendations regarding COVID- 19.
This session will be facilitated by two registered nurses from the Credit Valley Family Health Team.
Please note that email and internet are required for participation


Online registration - sorry, nothing available at this time