Falls Prevention Education Classes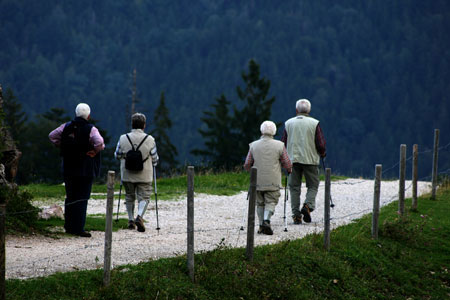 class details

Have you suffered a fall?
Are you concerned that you will fall again?
Twenty five per cent of falls cause seniors to limit their normal activities due to an injury or the fear of falling again
Join us via Zoom for this four week series of virtual classes to explore factors that affect your risk of falls and how to prevent falls in your home and stay independent!
*Email and internet required for participation
Dates and topics include:
Week 1 September 16 Age related Physical Changes
Week 2 September 23 Role of Medications
Week 3 September 30 Role of Diet and Healthy Eating
Week 4 October 7 Environment and Home Safety
Each class will be facilitated by a health professional from the Credit Valley Family Health Team Interprofessional Care Team (IPCT).

Wednesday, September 16

Online registration - select a class from the list below
Upcoming classes:
| | | | | | | | |
| --- | --- | --- | --- | --- | --- | --- | --- |
| Wed | 23 Sep | 10:00am - 11:30am | Virtual Mtg | | | | 20 places available |
| Wed | 30 Sep | 10:00am - 11:30am | Virtual Mtg | | | | 20 places available |
| Wed | 7 Oct | 10:00am - 11:30am | Virtual Mtg | | | | 20 places available |