Happier at Home: Your Mental Health during COVID-19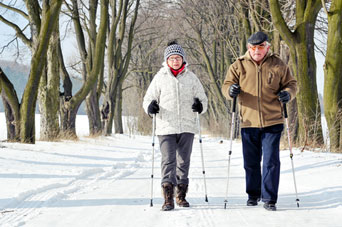 class details

How have you been feeling since the COVID-19 pandemic?
How are you feeling now?
Are you frustrated? Are you worried? Are you feeling sad?
Join us for this one hour virtual workshop that will provide participants with:
tips to improve your mood during COVID-19
self care strategies
information on community resources for mental health
online resources for mental health
Please note that this workshop is open to all but information is targeted to seniors (65 & up)
This workshop will be faciliated by a registered social worker from the Credit Valley Family Health Team IPCT.

June 30 2020
2pm - 3pm

Online registration - sorry, nothing available at this time