Coping with the Holiday Season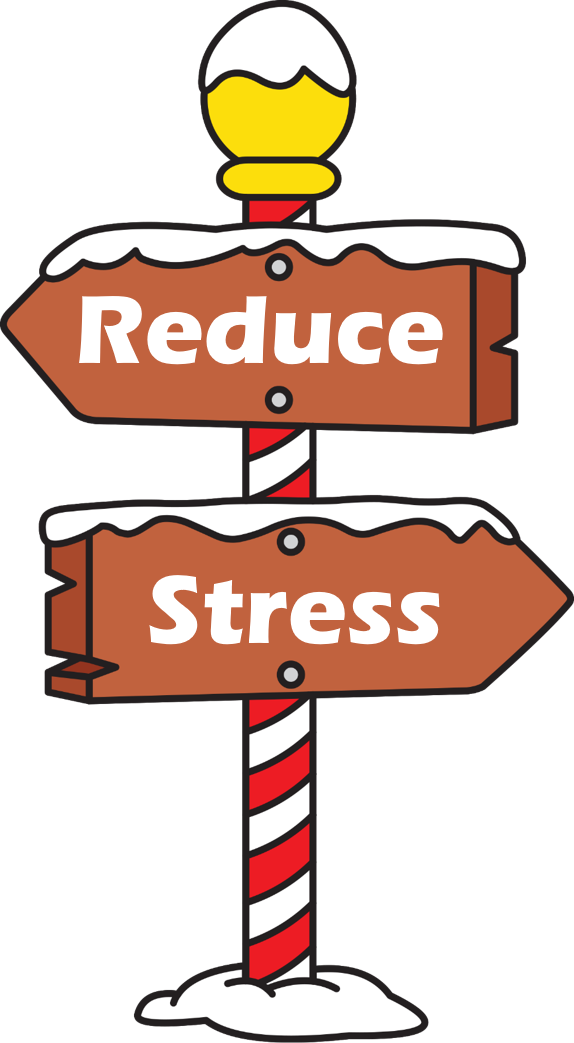 classe details
[This page is only available in English]

Anxious about this year's holiday season?
While the holidays can be a time of excitement, anticipation and social gatherings with friends and family for many, it can also be a time of great stress and anxiety for others. For those lacking family and strong social ties, it can be a lonely and isolating time particularly with the uncertainty surrounding the pandemic and how COVID-19 and flu season will combine to affect the holidays this year.
Join us via Zoom for this one hour webinar which will provide tips on how to survive this year's holiday season. This virtual session will focus on:
how to stay mentally healthy during the holidays
ways to enjoy the holiday season during COVID-19
community and online resources available during the holidays
This session will be facilitated by two registered social workers from the Credit Valley Family Health Team.
Please note that email and internet are required for participation

December 9
12-1pm

Inscription en ligne - sélectionnez une classe dans la liste ci-dessous
Classes à venir:
| | | | | | | | |
| --- | --- | --- | --- | --- | --- | --- | --- |
| mer. | 9 déc. | 12:00pm - 1:00pm | Virtual Mtg | | | | 15 places disponsible(s) |